ArtGallertry2k

Sculptors-&-Painters-Studios
Visit The Artists Show Rooms

Click a Name To Enter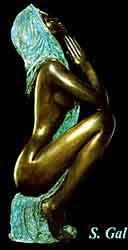 Sophie Gal
Mainly Life Size Bronze & Acrylic Sculpture. Admiring & Idealizing the Human Image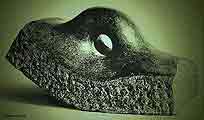 Emmanuel Hatzofe
The Master of Stone Sculpture. You can't miss the fact that Emmanuel is a Mariner.

Bronze Sculpture, Figurative. About Love, Beauty, motherhood, Judaica, variable sizes

Colorful & versatile in every way, The Optimistic side of life. & the Horror of the NEO NAZI threat.

DirectSales from Artists, to you, Art-Lovers
No Art-Dealers !!!
Enjoy the Reasonable Prices Contact the Artist of your choice
More Art- Studios Under Construction
BookMark & come back soon